Imagine waking up to perfectly curled lashes everyday without the need to constantly maintain them. This Lift Kit using silicon pads to perm your lashes instead of a traditional roller. They're easier to work with and make less of a mess.
Our Professional Lash Lift Kit is everything you need to ALWAYS have beautiful curled lashes without needing a curler, eye lash extensions, or mascara.
PROFESSIONAL EYELASH PERMING KIT. Perfect for people who love having that extra curl and fuller appearance with their natural lashes.
LONG LASTING RESULTS.

 

Made with premium, high quality ingredients, your lashes will stay curled for weeks appear significantly more full. 
#1 EYELASH LIFTING KIT.

 

This kit has more value than the ANY others on the market. Each application last weeks, and each kit can be used 15-20 times!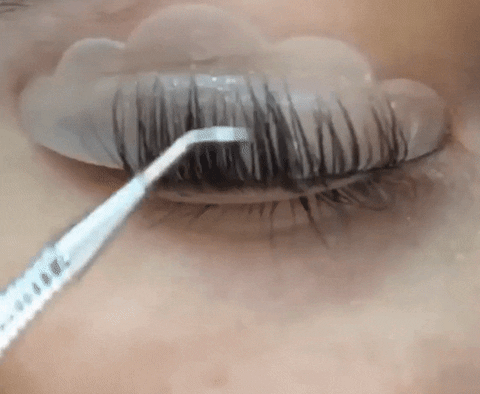 Long, thick, and curled lashes can make you have that wide-eyed-charming-look, so do not be surprised there are lots and lots of women investing time and effort in front of a mirror just to make their lashes beautifully curled. However, keeping them curled all day long is quite challenging, especially if you're using the traditional rollers. With Lash Lift Kit, it is easy for you to achieve curled lashes, which can last for up to eight (8) weeks!
Lash Lift Kit contains keratin solution treatment of premium quality which has been tested for all skin and hair types — to guarantee safety and effectiveness.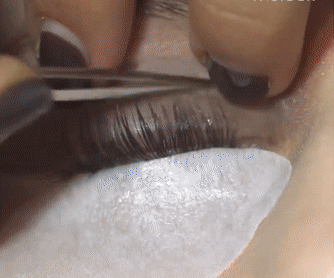 With this revolutionary eyelash perming kit, beautifully curled lashes can be enjoyed without needing a curler, eyelash extensions or a mascara. You can also save yourself from worrying about the burning or stinging sensation since the Lash Lift Kit is vegan, safe, and toxic-free.
Lash Lift Kit comes with:
Perm Lotion

 - a curing agent that allows the eyelashes to curl naturally beautiful.

Fixation Lotion

 - helps the lash to keep its curl for approximately 3 months.

Cleanser Lotion

 - helps to clean off oil, dust, and makeup residue.

Nutrition Lotion

 - repairs, protects, and moisturizes the eyelashes.

Silicon Lift Pads

 (5 pieces, medium and large) - provides an excellent curling angle to fix the eyelashes. All is very easy to use.

Glue

 - specially formulated for use with the silicon pads. It has a mild gentle scent and low irritation that does not produce those annoying hard to remove white flakes.
Full detailed instructions on the back of the box.
Store in cool environment, out of sun light to preserve the glue. 
Immediately re-seal all containers before applying the solutions.
What are the benefits of a lash lift?
Gives an attractive curl to straight lashes
Visually 'opens' the eyes
Stops lashes pressing against the backs of glasses or spectacles
Removes the need to curl lashes with a heated or clamped lash curler, saving time and effort
Enhances the lashes without the need for mascara, perfect for holidays and every day
Gives a natural enhancement to lashes with little to no maintenance
* FREE SHIPPING ON ORDERS OVER $30 *